we.HAVE PARTNERS
Not sponsors. Our events get unique in business & technology world because of the relationships with our partners. Our aim is to support partners to reach their targets and inspire innovation. This vision is shared by a select group of partners at our highest quality events with the most elite audience.
Partnering one of our events will give you the chance to:
Showcase your Products
We will help you to educate executives on how to overcome key tech challenges. We will work with you to create a bespoke speaking opportunity and marketing package that best represents your service portfolio.
Reach industry decision makers
With not less than 300 of the world's leading R&D-, technical, strategic- and business executives taking part, you have the unique opportunity to use the conference sessions as a platform to meet pioneering decision-makers & construct your own industry-relevant live presentation to push your message straight to the industry.
Increase your visibility
An expo stand in our dedicated networking and exhibition area will provide you with the enhanced visibility you need to promote your offering to your specific target audience. We will work with you on getting the most out of our targeted marketing campaigns and present your company in the spotlight of top industry executives in the lead up to the event.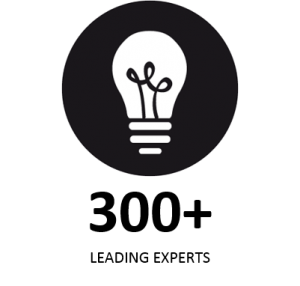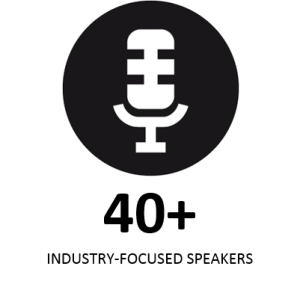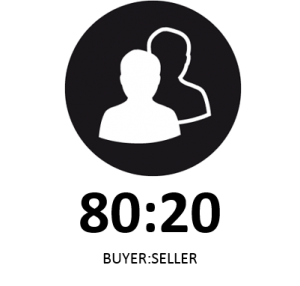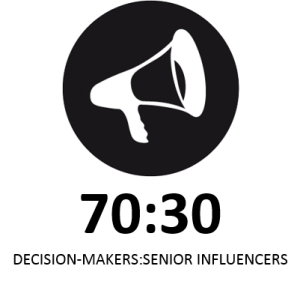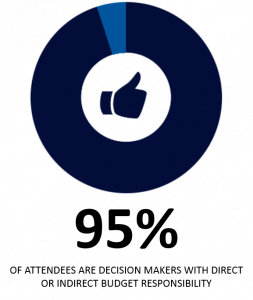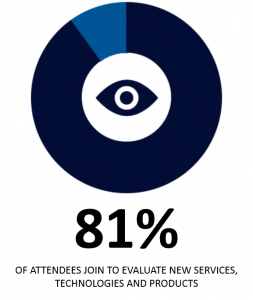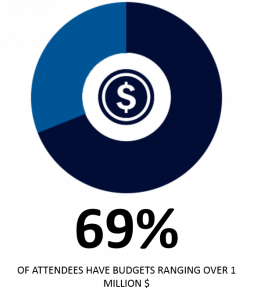 Engage with real industry end users
Our tailor-made packages are created to address your individual needs, products and services. Whether you want to drive your sales leads pre, during and post event to promote a new product - We give you the opportunity to evaluate the needs of your potential clients and gain insights into strategic and long-term investment planning of your prospects in an informal setting.
Don't miss out on your opportunity to play an active role and reach your target audience - Contact us and become a partner!
Do you have something to contribute on any of the channels we cover?
Do you have a new idea or research that you want to share with the world?
Become an Author and publish your content to our audience today.